Maria Ferrari
BRAC Teaching Artist, Digital Illustration, Started January 2020
Maria Ferrari, born in Brooklyn, NY graduate of Syracuse University has been a still life photographer working in New York City's photo district for the past 30 years. Her clients vary from advertising agencies to design firms, book publishers, pharmaceutical companies, non-profit organizations, consumer magazines and trade journals.
She is known for her attention to detail and for her relentless dedication to the craft of photography & lighting. Still life has always been her driving passion.
Maria also enjoys teaching. She has been helping others grasp the power and creativity of digital imaging through Photoshop. Her patience and ability to communicate and simplify the complex is remarkable. Her energy and enthusiasm becomes contagious for all things creative.
Why I Teach:

"

I teach because I really love to learn. Ever since I was a kid, I loved going to school, I never wanted a sick day at home. I know that sounds a little unusual, but it was really true.

For me as a photographer, Photoshop is an amazing tool. It's opened a world of creativity and when it first came to the market I knew I really had to learn all about it. And now it's my turn to give back and share what I know.

When I see students get excited that they've mastered a new technique or they were able to create something they didn't expect, it's wonderful to see that glimmer in their eye. That's when I know I've done my job. It's about sharing and caring.

Stay home everyone, stay safe and create art to feed your soul.

We'll get through this!

"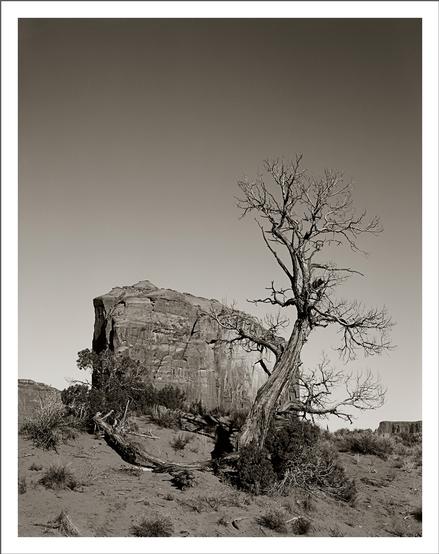 Monument Valley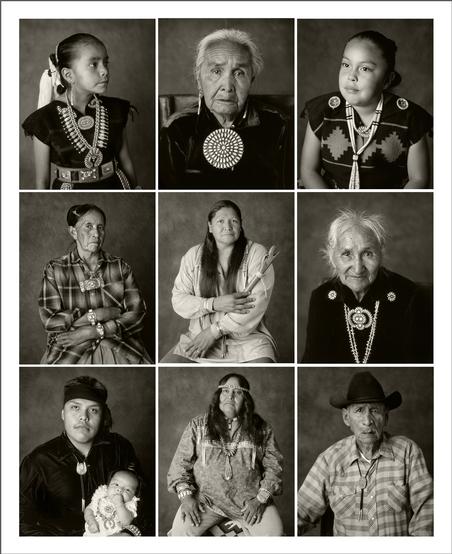 Navajo Portraits
Talk to the Artist