Press
Paste, 01/20/15
Bronx River Art Center Hosting Food Design Show
By Trevor Courneen | web link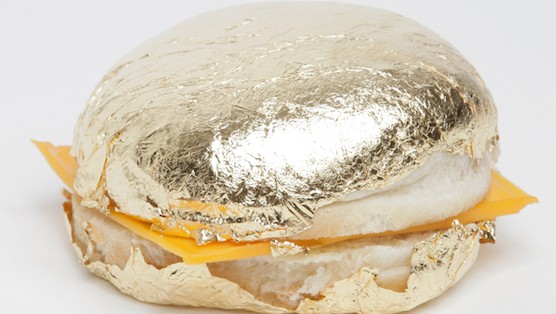 For some food enthusiasts, appearance can take precedence over taste. There's also been recent crossover into the art world with artists seeing popular plates as palettes. Beginning this month, the Bronx River Art Center will celebrate artistically-innovative culinary creations with the first rotation of their Food Design Show.
The gallery, which opened Jan. 9, features work by the Cotard Syndicate, Ferran Adrià, Emilie Baltz and Maggie Nelson. According to Edible Manhattan, the exhibit is the first of 10 food-focused exhibits that will be opening at the center over the next two years.
To coincide with the exhibit, the executive director at the Drawing Center, Brett Littman, will be giving a lecture on featured artist Chef Ferran Adrià's creative process. Subjects for the next nine food exhibits at the Bronx River Art Center have yet to be announced.