Press
SoBRO, 07/10/14
The Bronx River Arts Center Gets a New Wave of Renovation
By Diku Rogers | web link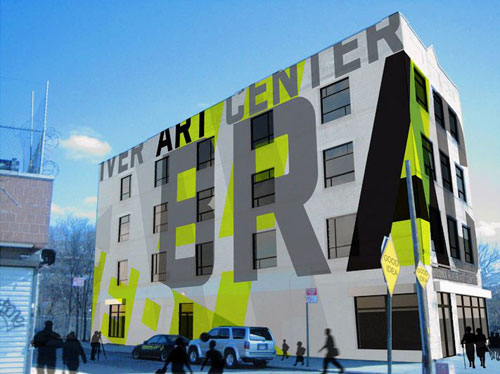 Rendering of the BRAC building after renovations.
Located at 1087 East Tremont Avenue, The Bronx River Art Center is undergoing a $10 million renovation expected to be complete by 2016. On June 26th, there was a groundbreaking ceremony to welcome the renovation of the 100-year-old building. As described on its website, The "Bronx River Art Center (BRAC) is a culturally diverse, multi-arts, non-profit organization that provides a forum for community, artists, and youth to transform creativity into vision".
Blog post contributed by Diku Rogers.