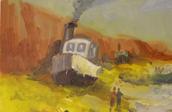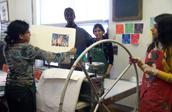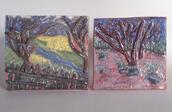 Adult Classes - Fall 2018
October 9, 2018 - December 15, 2018
Registration Information:
Fee Information:
Please note: It is a first come, first serve policy. Reserve your spot as soon as possible!
Register before September 21to receive a 10% discount!
All fees must be paid in full at the time of registration.
You can pay for classes by following the link below.
Or contact us at info@bronxriverart.org or call 718.589.5819
Cancellation Policy If a class does not meet capacity, it may be canceled, in which case students will have the option to either take another class or receive a full refund.
Unless otherwise noted, all classes include materials and use of professional equipment.