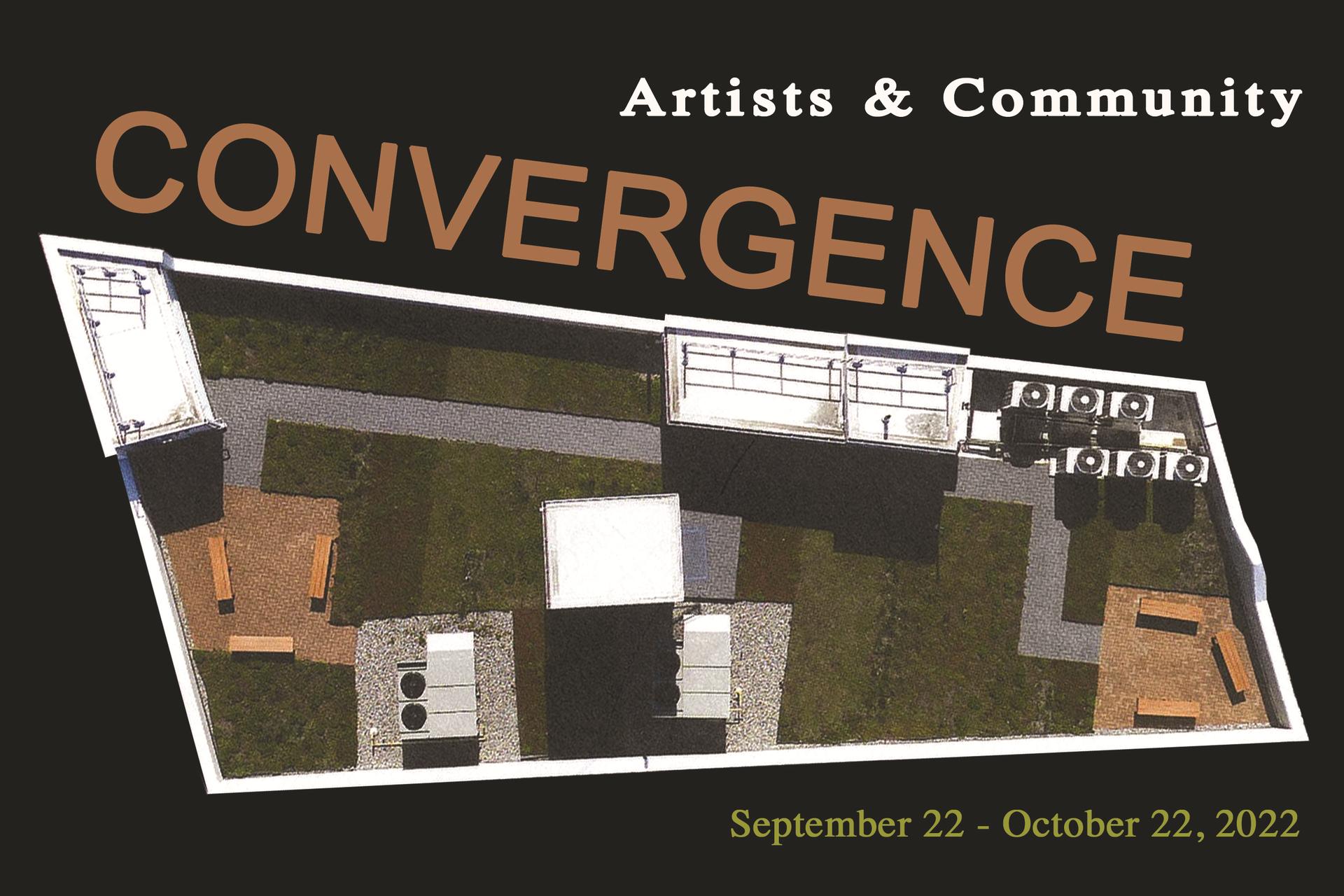 Convergence: Artists & Community
On View from September 22, 2022 – October 22, 2022
Convergence: Artists & Community Exhibition
In celebration of BRAC's 35th Anniversary, studio artists and teaching artists (educators at BRAC) will present their works in this survey exhibition that includes paintings, drawings, printmaking, ceramics, mixed media, and performance art. All works will be for sale to help keep BRAC's programs affordable or free. Join us and discover the talent of BRAC's cohort of artists who dedicate their talents and work to the Bronx communities.
Join us for the Opening Reception Thursday, September 22nd / 6:30pm - 9:00pm
Hector Canonge Performing Live at 7:30pm
Teaching Artists: Marta Blair, Tiffany Miller, Tammy Wofsey, Jennifer Tomaiolo, Hector Canonge, Gail Nathan, Anna Ruiz-Castillo, Jessica Lagunas, Blanka Amezkua, Jonathan Berry, Gregory Maldonado, KaN - Karine Duteil & Nadej Hocini.
Resident Artists: Daniel Aros, Ruth Marshall, Aurelio Del Muro, Kraig Blue, David Cavaliero, Lili Chin, and Michele Brody.