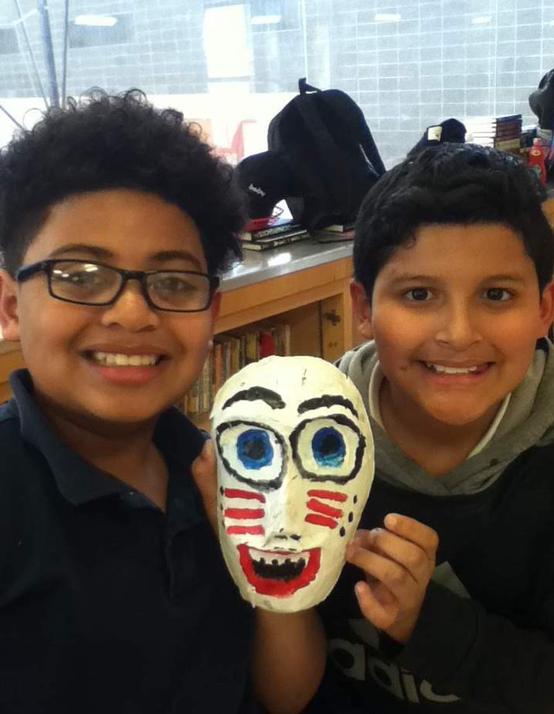 Drumming, Dancing and Masks at Sotomayor Community Center
Join us for a BRAC sponsored drumming and dance party!!
Friday, April 26th at 3:00pm
BRAC's Cultural Immigrant Initiative students have been working hard on their mask-making classes! We are celebrating with an exhibition of student masks, drumming and dance performance by musicians from the Caribbean, South America and other parts of the world.
Located at Sotomayor Community Center - 1000 Rosedale Avenue Bronx, NY
Friday, April 26th at 3:00pm